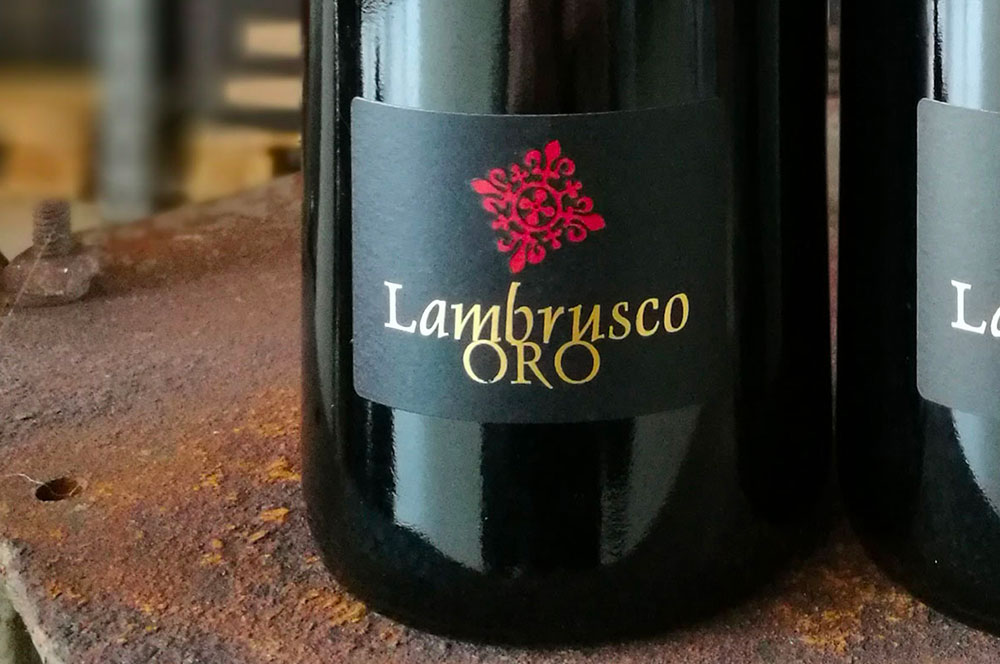 LAMBRUSCO ORO IN THE VINI D'ITALIA GUIDE 2018
Lambrusco Oro 2016 BY CANTINA ALFREDO BERTOLANI IS ONE OF THE BEST REGGIO EMILIA WINES ACCORDING TO THE L'ESPRESSO GUIDE "I VINI D'ITALIA 2018″!
20,000 wines were tasted by the collaborators of the Guide to draft this vademecum for wine lovers, which is now in its 16th edition. The aim is to describe and document the 1500 labels recommended by the team chaired by curators Andrea Grignaffini and Antonio Paolini and director Enzo Vizzari.
The new section "I 100 vini da riassaggiare" (100 wines to taste again), offers consumers a further, more developed perspective. This list – which is not a league table as they are mentioned in chronological order, from 2013 to 1985 – includes old vintages considered to be worthy of merit if not unforgettable. Ultimately, "a complete and functional guide, an essential bibliographical tool restoring an empirical dimension to wine, becoming transversal for both expert consumers and beginners".