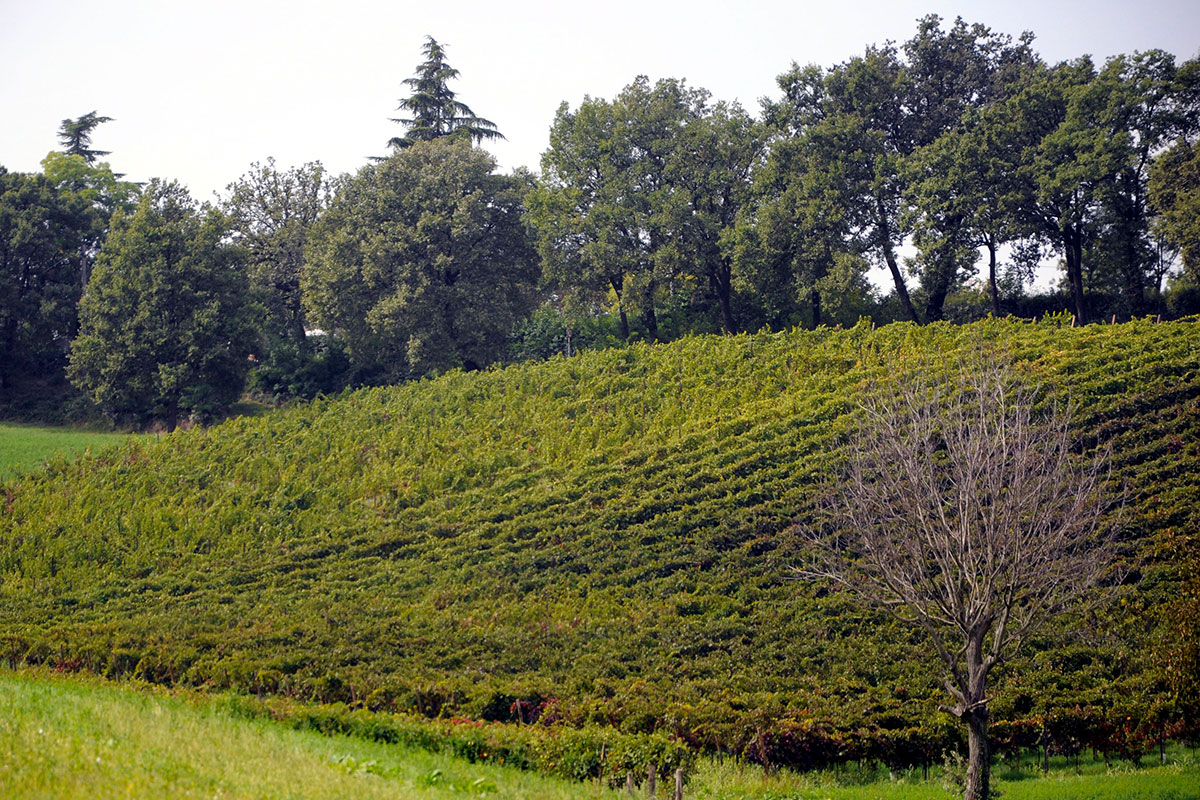 The vineyards where the best grapes used to create Bertolani Alfredo wines are selected lie in the attractive Val Tresinaro, with its rolling hills reaching down into the countryside below.
For centuries, the hills of Scandiano have been renowned for their grape growing excellence. The ideal exposure of the vines to the sun, the breezes, the changes in temperature between day and night and from season to season and the soil composition all guarantee the best conditions for obtaining top quality grapes that are rich in bouquets and colour shades.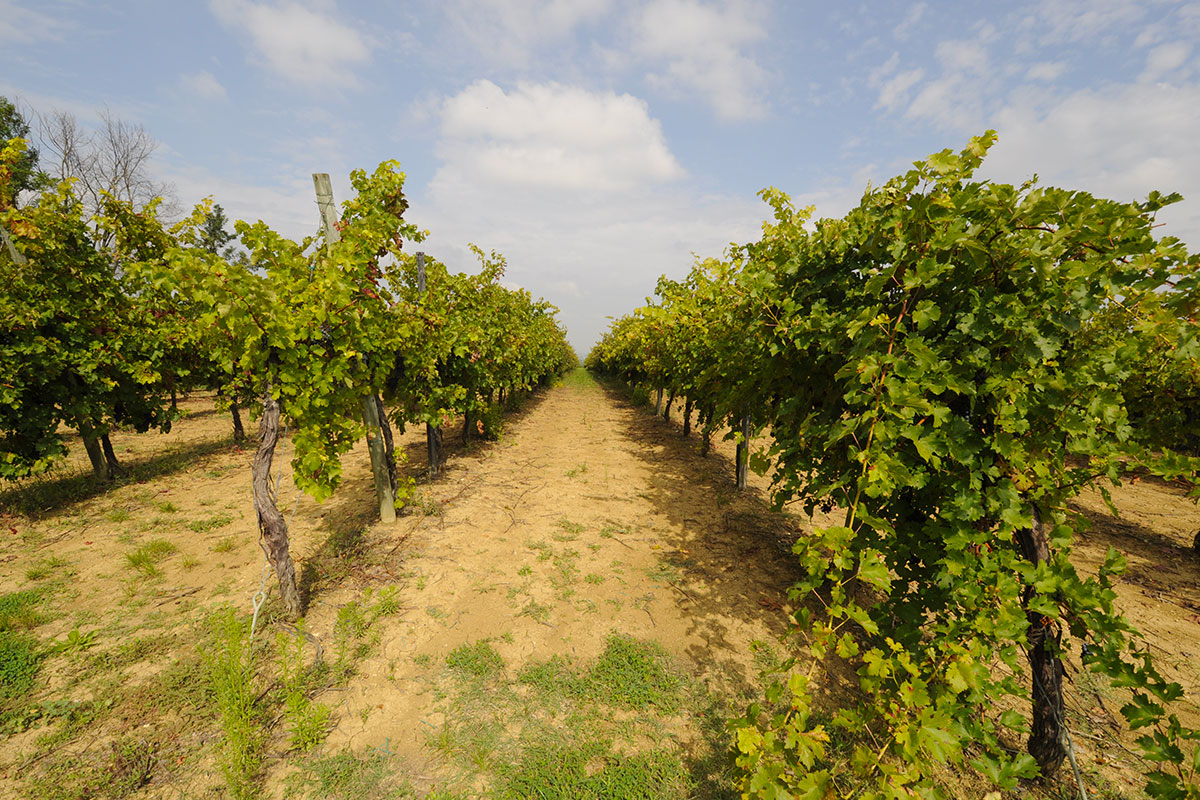 The vineyards are located at an altitude of between 100 and 300 metres, on dry, well drained post alluvium soils composed mainly of white clay and gravel.
These are the ideal conditions for ensuring that the varieties can maintain and express all their original taste and smell.